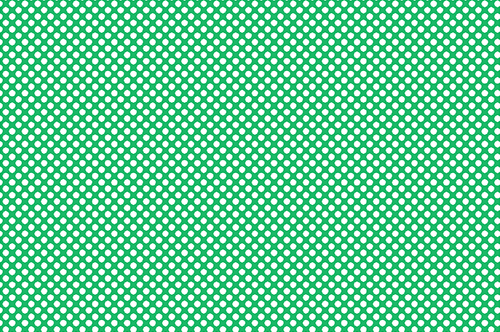 This research consists of two phases: 
The first phase aims to collect data from Hastahana park in Sarajevo, which is one of just a few green areas in the city centre. This park is being used frequently by the neighbourhood for recreational and sport purposes. Recently, this one-of-a-kind park is on the verge of being transformed into a multi-storey parking lot. Regarding its historical value, this research purposed to document the park by using UAV and photogrammetric modelling technologies to create 3D models and 360 panoramas of the site. 
The second phase aims to create a collaborative art project with CRVENA. This research presents an audio-visual art installation that converts topographical data of Sarajevo to a calm music by showing the sunset skyline of Sarajevo. In this research, the digital elevation data of Sarajevo was converted to a 3D model. Then the elevation data of a circular section was collected in a table to create the beats of music. Finally, a horizontal panoramic video was captured by using UAV and a video was created with the combination of them.