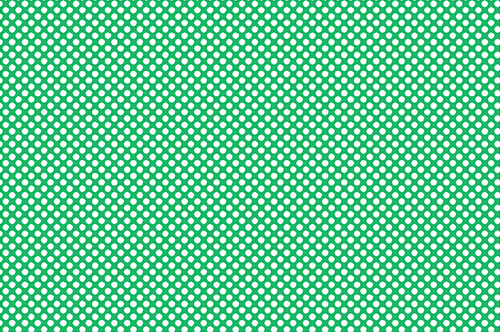 The research investigates how in times of scientific advancement, people increasingly turn away from new knowledge and embrace various forms of ignorance. The first part of the research engages with forms of ignorance in the physical public space. The second deals with ignorance that takes place in the private sector, but which is nonetheless marked by public space created with the help of the internet.
The research plans to document and collect information on how people in these public spaces find ways to ignore, on the one hand, the information, knowledge (especially new scientific findings), as well as their own affects and emotions when dealing with traumatic information. On the other hand, it aims to study how these people ignore each other (i.e. how for example they do not "see" the immigrants, poor or other disadvantaged groups).
The research also questions whether art (for example, public performance art) can alter these types of ignorance.
Topics:
cultural theory, social justice, cultural politics and planning, democracy, human rights