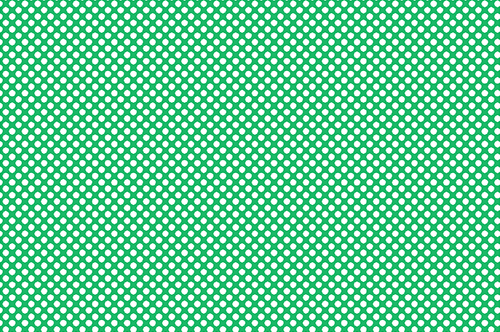 School drop-out. How to prevent failures and school dropouts by strengthening the dual system between training and job
In Europe in the last year 4 million young people left school. In Italy from1995 to 2018 3.5 million students left school. Considering the actual objectives and needs of the EU (Sustainable Development Goals 2030) this project, through a traveling research around the UK, intends to investigate the phenomenon of early school leaving through direct listening to the life stories of boys, girls, institutions, associations, operators of the public and private job market (causes and factors of school dispersion, experimental of alternating school-job and apprenticeship projects). We need a solution.
The project, in line with the candidate's field of work and professional observation, investigated how the strengthening of the dual system (training and job) in Europe could affect the prevention of the drop-out phenomenon, also with reference to the decrease of the rate of young NEETs ( not 'engaged' in education, employment or training). The dual or circular system, or a training system borrowed from German culture and widespread in many Northern European countries, has had a significant impact on the most recent Italian political debate, with a view to adopting some medium-long term measures to reduce interest rates of unemployment among young people and therefore also of transition times between the school-university-job worlds.